What is
MoLash® is an effective serum stimulating the growth of eyelashes, making them longer, thicker, stronger and noticeably improving their condition.
The eyelash serum formula popular around the world is appreciated by women who want to have beautiful natural eyelashes and the super power of an impressive look.
JUse MoLash® for just 3 weeks and you'll see your lashes gain power – they will be visibly thicker and strengthened, and after 3 months you'll be surprised with their length and spectacular thickness.
MoLash® is a top quality product – it is not only effective, but also safe – it was created through the combination of cutting-edge technology and multiple ophthalmological and dermatological tests.

LONG AND THICKER FOR LONG TIME



What is the
MoLash® is an effective serum stimulating the growth of eyelashes that will make your lashes:
->Longer     ->Denser     ->Thicker     ->Stronger
The advanced MoLash® formula speeds up the natural growth of eyelashes and strengthens them from the roots, making them long, strong and preventing them from falling out. This always gives you more lashes. State-of-the-art technologies, clinical and dermatological tests allow you to get the effects quickly, safely and for a long time. You'll notice your lashes gain power already after only 3 weeks.
The precise brush makes application simple and requires no effort. Application of the serum takes only several seconds a day. Remove make-up carefully from your face and eyes and apply MoLash® on the lash line on your upper lid. The serum is absorbed after several seconds and activates the strengthening components that are absorbed by the eyelash bulbs and act from the inside, also creating a protective barrier along the re-growing lashes, preventing brittleness, falling out and breaking.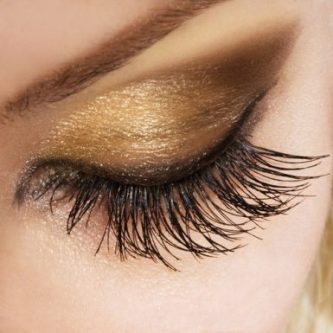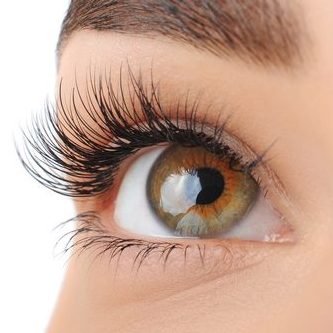 Confirmed with tests
MoLash® has been subject to strict tests that confirmed that the active substances of the formula elongate and thicken the lashes, preventing them from falling out. Results of the tests on a group of women showed:
lengthening of lashes in 76%
thickening of lashes in 68%
strengthening of lashes in 84%
satisfaction from product use in 92%
You'll see that your eyelashes are stronger, healthier and well-nourished in just 21 days. Later, the effects will only become more spectacular. After you get the results you wanted, it is recommended to use MoLash® three times a week to keep the effect.
Confirmed with tests
MoLash® is a completely a safe substance stimulating lash growth. It doesn't cause irritation, allergic reactions or iris discolouration which is a frequent side effect of many eyelash serums available on the market. The crystal-clear components allowed us to create a professional eyelash serum with proper consistency.
MoLash® meets all safety requirements of dermatologists and ophthalmologists. This makes it suitable for people with sensitive skin around the eyes and wearing contact lenses.
Our approach
We want you to believe you can do anything. This is why, in addition to product effectiveness and safety, we make it affordable.
"You get more with MoLash®…" – Check now!
Thanks to molash, already a lot of women are using their power of the seductive look!
USE YOUR POWER,
CHARM THE WORLD!